About Us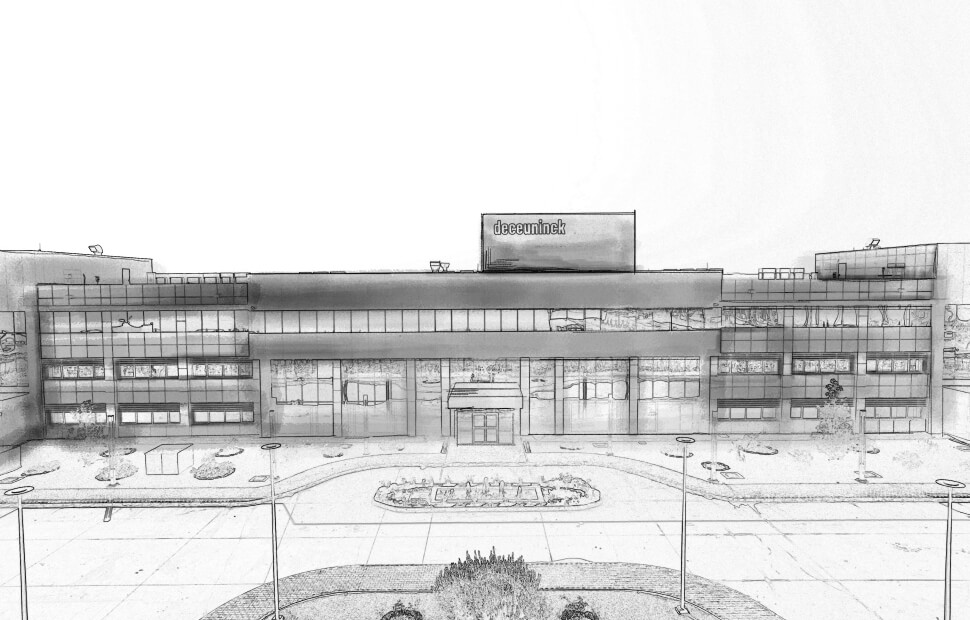 IQ Aluminum Systems
Well known for the quality, customer orientation and innovative products at the aluminum sector, IQ Aluminum Systems entered the sector in 2014 with two different brands: Deceuninck Aluminum Systems and Winsa Aluminum Systems. Having added value to the sector through two different brands from 2014 to 2016, IQ Aluminum has made a great progress due to the unique series it has developed, the differences it has made at the sector and, the fact that it was the only brand operating with a dealership system at the sector, and continued to operate under the name IQ Aluminum Systems after a strategic decision it has made. Always bringing innovations to the sector it operates in, IQ Aluminum Systems has a wide aluminum system network with a sales portfolio consisting of 11 different opening systems, 11 different sliding systems all offering easy-to-use functions, 1 collapsible system allowing for collapsible windows, collapsible doors and nostalgic shutters, as well as showcase systems, doorway systems, sunshades, insect screen systems, windowsills, sills, blinds profiles, skylight systems, wooden door frames, basic office cubicles and silicone façade, covered façade and integrated façade systems.  
Having achieved to become distinct from the competitors thanks to the products it offers, IQ Aluminum Systems ensures customer satisfaction through a dealership system. IQ Aluminum first provides comprehensive training to the prospective dealers through its technical teams before they enter the dealership system. On the way to become to be unrivalled with the combination of a great price performance and useful life, IQ Aluminum Systems continues to operate with a great level of responsibility in a well-established cooperate structure from production to delivery of the products to customers, and is committed itself to be a preferred brand at all times.
Would you like us to reach you?