About Us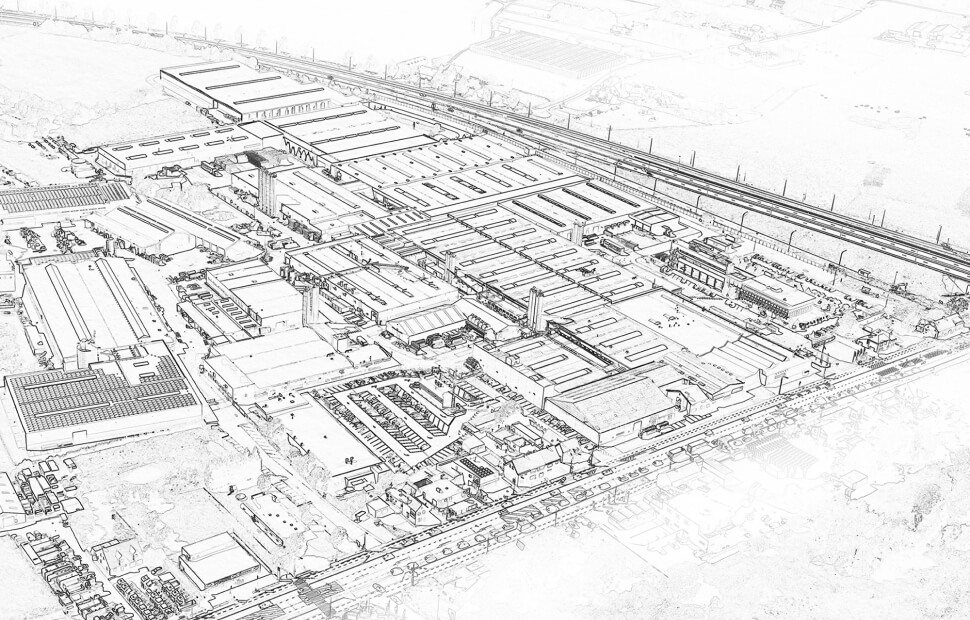 Ege Profil Tic. ve San. A.Ş.
Established in 1981 to become a leading organization of Turkey in the PVC profile sector, Ege Profil makes significant investments locally and internationally based on its experience of 41 years. It shapes the sector in Turkey through the investments it makes in technology, the R&D efforts it carries out, and the quality approach and sustainability policies it follows. After the Deceuninck Group, the world's largest manufacturer of PVC profiles, became the major shareholder in 2000, Ege Profile has gained more strength by manufacturing to the world-class standards.  
Having been delivering a high performance and making a sustainable progress since 2001, Ege Profil has become one of the pioneering manufacturers of PVC profiles in Turkey. This successful profile it has achieved is based on the market experience it has, the high quality approach it follows and, the personnel motivation it delivers. With a young and dynamic staff, Ege Profile creates trends determining and shaping the market in Turkey in parallel with the world leadership mission of Deceuninck. The training facilities it offers to the employees, the importance it attaches to the R&D activities, the quality policy it follows and, the positive customer satisfaction it achieves makes the success of Ege Profil continuous.  
With an extensive experience in the PVC profile sector, Ege Profile operates with the following brands: Egepen Deceuninck, Winsa, Pimapen, Camoda and Maestro. The Company also entered the aluminum sector in 2014 bringing innovations to the sector with the brand IQ Aluminum Systems.  
Exporting its products to many territories throughout the world, Ege Profil has made a strong entrance to the Far East market with a warehouse it purchased in India in 2012, and to the South America market with the companies it acquired in Chile and Brazil in 2013 and 2014 respectively. 
Would you like us to reach you?