About Us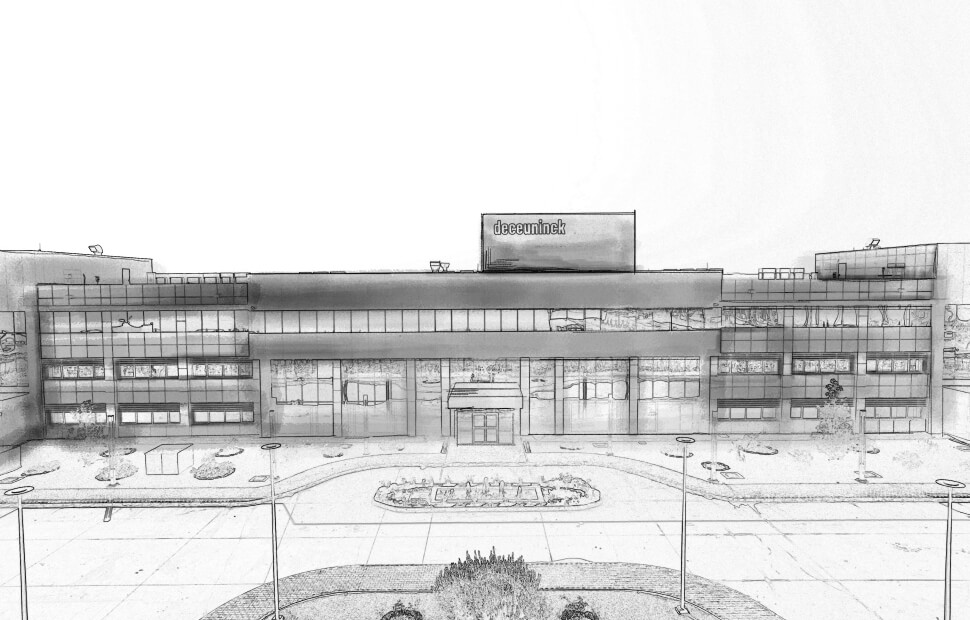 Deceuninck
Deceuninck was established in 1937 in Belgium. Specialized in the fields of compounds, designs, developments, extrusions, finishing and recycling for the construction industry, Deceuninck is one of the world's largest manufacturers of PVC profiles.  
Developing innovative products on a continuous basis as a result of intense R&D efforts by its professional technical teams and experts, Deceuninck offers its innovative products to more than 4 thousand customers. Deceuninck operates in 91 countries through 35 subsidiaries and more than 3 thousand 500 employees worldwide.  
Through 22 storage and distribution facilities and 14 vertically integrated facilities in total located in four geographical territories namely Western Europe, the Central and Eastern Europe, the North America and Turkey, Deceuninck operates offering superior quality products and reliable services.  
Deceuninck is also a group company that is worldwide integrated with an annual turnover of 642.2 million Euros. As a publicly held company, Deceuninck manufactures with the aim of building a more livable world through a sustainable business model.  
As a leading organization offering innovative products to the market by means of continuously renewing itself and closely following up the technological advancements, Deceuninck has a worldwide presence with factories and offices located in Germany, the United States of America, Australia, Belgium, Brazil, France, India, the United Kingdom, Russia, Romania, Poland, Chile, Thailand and Turkey. 
Would you like us to reach you?