Professionals

Professionel View
As one of the largest manufacturers of aluminum doors, windows and façades in Turkey since 2014, we are serving at the sector through many systems that contain high insulation, durable, quality and different solution proposals and that are recyclable. Under a well-established corporate structure, we responsibly carry out through expert teams all the processes from production to delivery of the products to customers. We provide you, esteemed professionals, with all the product details, solution offers specially thought for your projects, contract process, production, installation and pro-installation services at the highest level through our professional teams, and serve you with an approach of 100% customer satisfaction following our policy intended to make each and every process perfect. 
R&D CENTER
As a leading organization of Turkey in its sector, Ege Profil established an R&D Center in 2017 registered by the Ministry of Science, Industry and Technology in order to offer its innovative products required at the market locally and internationally by means of turning its design and innovation efforts into products based on its experience of 40 years.  
The R&D Center focuses on new product and process development, existing product and process improvement, and mold technologies. Employing an appropriate human resource and sufficient technological infrastructure to plan and carry out the projects in these fields, the R&D Center conducts studies and makes efforts in order to develop high added value products; meet the requirements and expectations of the customers for these products by means of acting in cooperation with the respective universities, public organizations and other public sector corporations; develop processes and technologies for new products; and enhance the level of "know-how". 
We at IQ Aluminum aim to set the trends that determine the aluminum sector markets in Turkey and throughout the world with this R&D Center that we have established based on our qualified teams and attaching great importance to innovative approaches.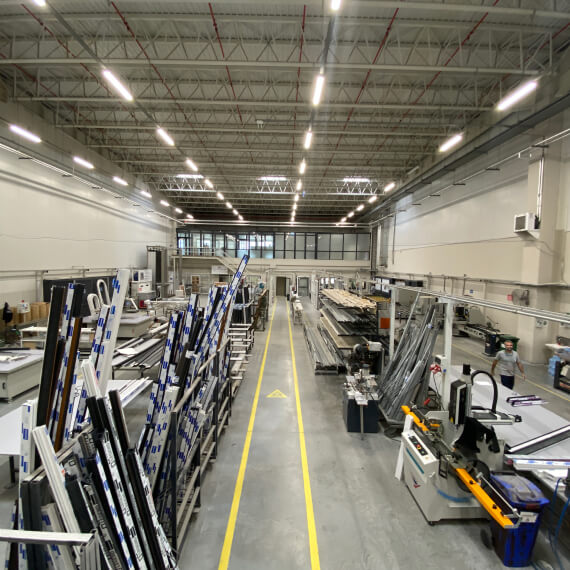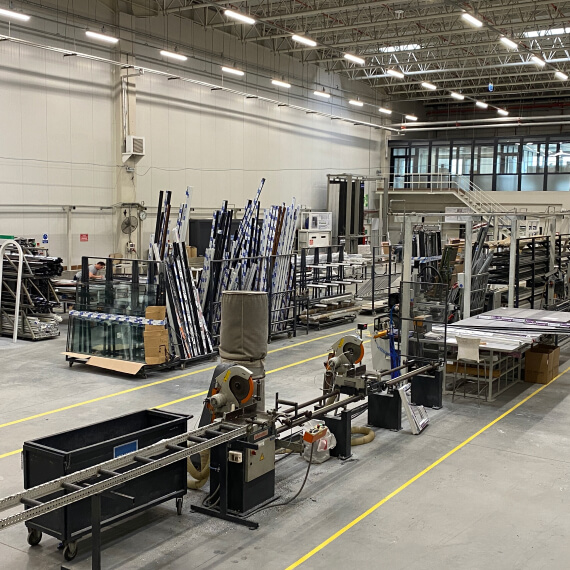 Would you like us to reach you?